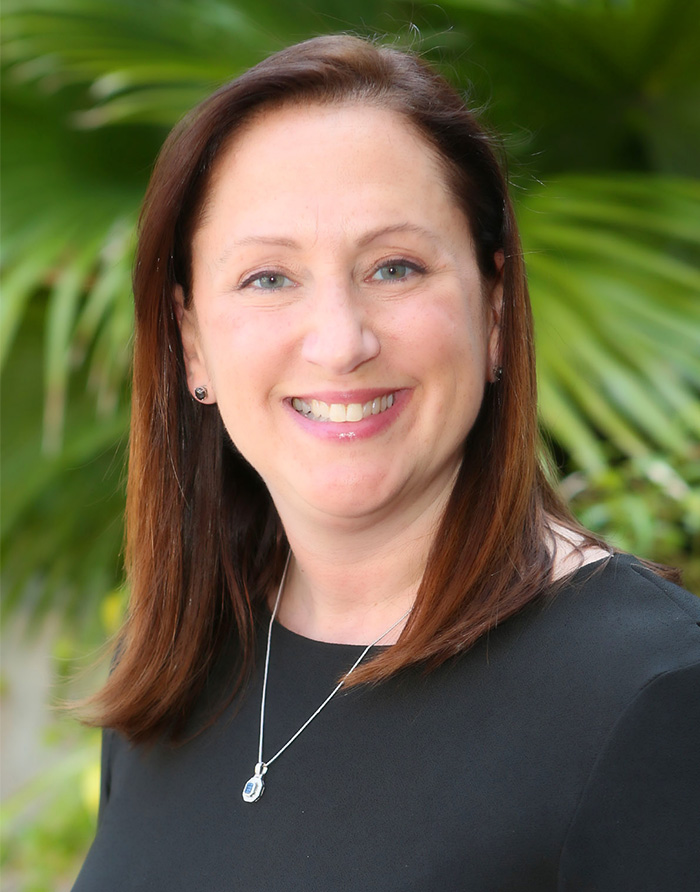 Regional Manager, Northeast
Joanne French
Joanne French is Northeast Regional Manager for Advocate Health Advisors. With more than 25 years of experience in the insurance industry, French possesses a wealth and breadth of knowledge in all areas of coverage. Prior to joining Advocate Health Advisors, French was the national marketing director for MCC Life Brokerage and a broker sales executive with BenefitMall, covering the Southeast for the senior division.

French also covered the individual market for the same firm and is widely recognized as an expert in the field. French owned and operated French Financial Group, a boutique agency, for 13 years serving as vice president of the firm while responsible for all sales and marketing efforts.

French attended Adelphi University and the State University of New York, Purchase, majoring in Marketing. French is passionate about fitness and loves to read. She resides in New Jersey with her two daughters, Alyssa and Jillian.