Advocate is at my fingertips; I can make a phone a call and their professionally trained staff can answer all my questions. The service is excellent and efficient, and it helps me help my clients.
Jeff R.
New York
Advocate is very efficient, number one, and very good to us. They answer all of our questions when we have them.
Jim H.
Florida
After being in the insurance business for over 30 years, I can say the senior market is the best, ever. And couple that with Advocate you have a winning combination. Everyone on the Advocate team has been very supportive. After four years with them my income has doubled and more. As you can see, I'm sold.
Mike T.
Tennessee
The relationship I have developed with Advocate Health over the last 5 years is based on integrity. They have always jumped in when there is trouble. I have always been paid on time. Advocate Health, LLC goes above and beyond.
Mike D.
Louisiana
I love working with Advocate. They've always helped me and supported me. I started with no existing client base, and over the last 5 years it has grown to over 200+ Humana customers thanks to them. I am in the process of moving from Louisiana to Florida, and I couldn't do it without the freedom my renewals provide me.
Chris D.
Louisiana
Advocate is an extension of our company. It's as if you were sitting right here in the office next to me. It is so helpful and takes the burden off our staff. Advocate is competent, responsive, and professional.
Rick S.
South Carolina
Downloads
Advocate for Agents
Advocate Health Advisors is an industry leading national FMO in the Medicare market. We provide our licensed sales agents and agencies with an unparalleled level of customized support and appreciation by leveraging our track record of success, best practices, national partnerships, and infrastructure.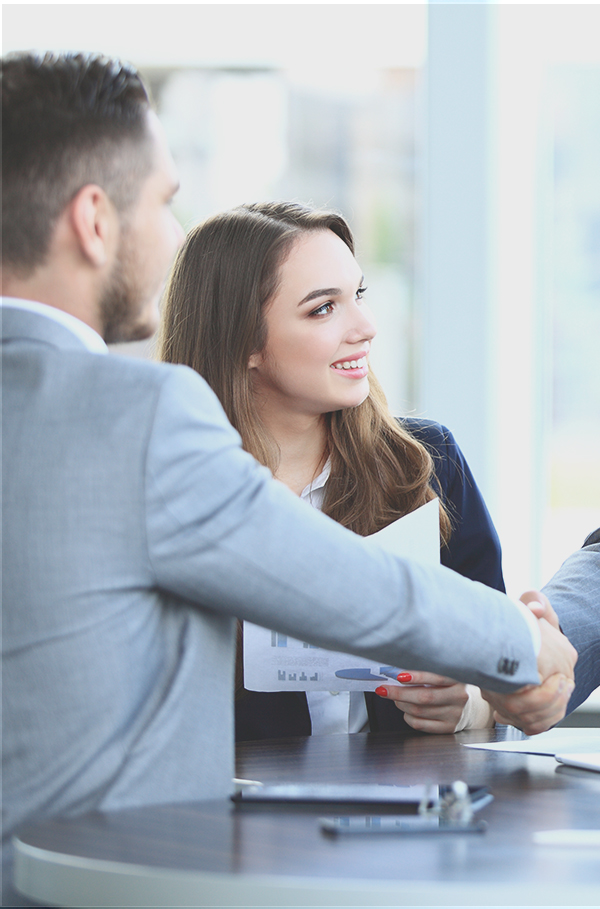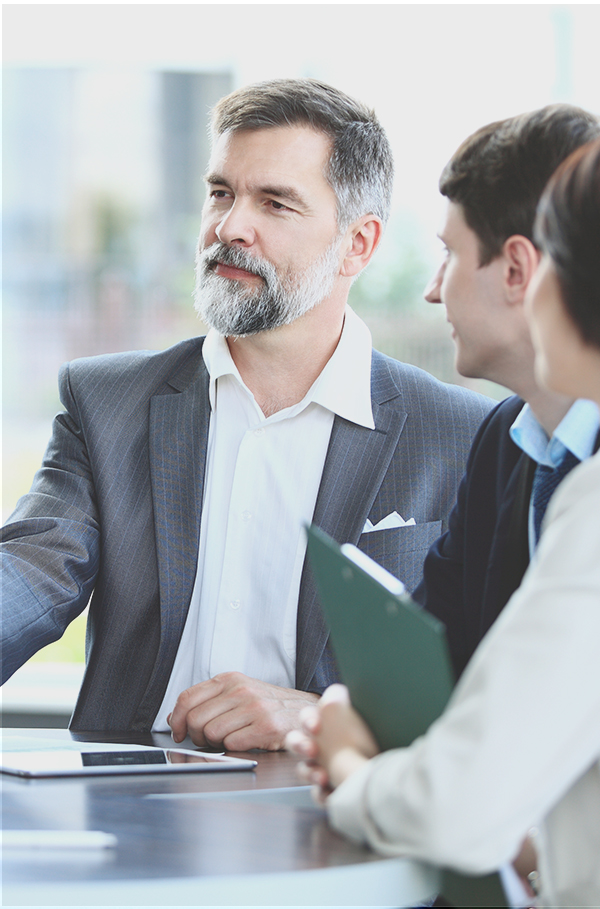 Exceptional Agent Support
Administrative Support
We perform back-office support to allow you to focus on growing your book of business and client retention.
Carrier Relationships
As a top national producer, our long-standing carrier relationships allow us to remove obstacles for you and your members. Your voice will not get lost in the crowd.
Communications
Stay informed! Advocate Health Advisors agent communications, monthly newsletter, and website will provide you with useful information, industry news, tools, resources, and references throughout the year.
Digital Marketing
We have designed a digital marketing strategy specifically for licensed insurance agents interested in taking their business online.
Education & Training
Advocate Health University offers in-person and virtual training such as webinars, newsletters, and events to sharpen your skills and boost your performance.
Leads & Marketing
Learn the best practices to support your business plan and brand yourself in your community during AEP and the rest of the year (ROY).
Live Support
Our friendly, licensed, and certified team answers your call on the first ring.
Member Retention
We teach you when and how to reach out to your clients, and help you do so. 80% of new sales come from your relationships with your current clients.
Online Enrollment Tools
Our Enrollment Tools provide the features you want in a high performance, cloud-based system, using a consistent and compliant enrollment process all in one place.
Personalized Business Plan
We help you build a book of business and generate a stream of revenue while helping your community.
Our Working Process
Advocate Health Advisors agents and agencies grow and serve their clients while helping their communities live healthier, happier lives! We believe in providing agent support before, during, and after the sale.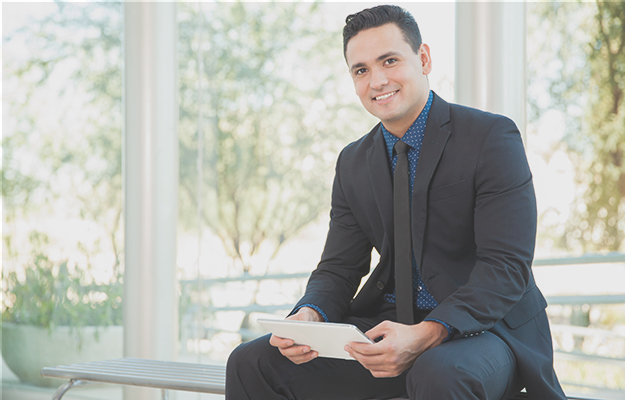 Strategic Recruiting
Agent Contracting
Training & Certification
Customized Marketing Plan
Plan & Product Information
Leads & Marketing
Electronic Enrollment Tools
Plan Review
Materials & Supplies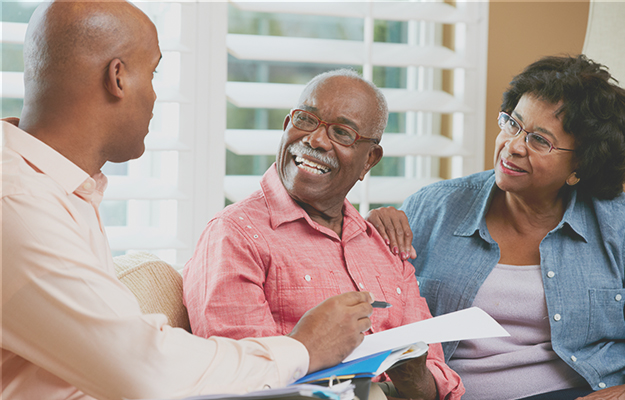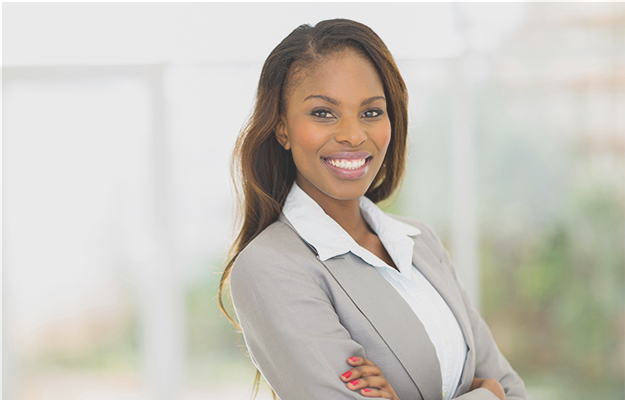 Book of Business Management Assistance
Application Status
Member Issues
Commissions
Communications