Veterans Initiative Program
I already use the VA, but after working with Advocate Health Advisors to pick the right Medicare plan, my monthly premium was reduced from $563.00 a month to $0.00!
Earl
WWII Veteran
Advocate Health Advisors showed me that I was eligible for VA benefits and helped me enroll. They helped me find a Medicare plan that lowered my monthly costs from about $600 to just over $100. That guidance made a big difference for me.
Gary
Air Force Jet Mechanic
I was paying too much for duplicate coverage. Advocate Health Advisors helped me pick the right Medicare plan and apply with the VA for hearing disability so I could get a hearing aid, too – free of charge.
John
WWII Gunner's Mate
With Advocate Health Advisor's help, I'm saving more than $200 every month. They helped me streamline costs while increasing my benefits. My new Medicare plan lets me see a local doctor since the VA is over an hour away.
Terry
Viet Nam, Veteran, Army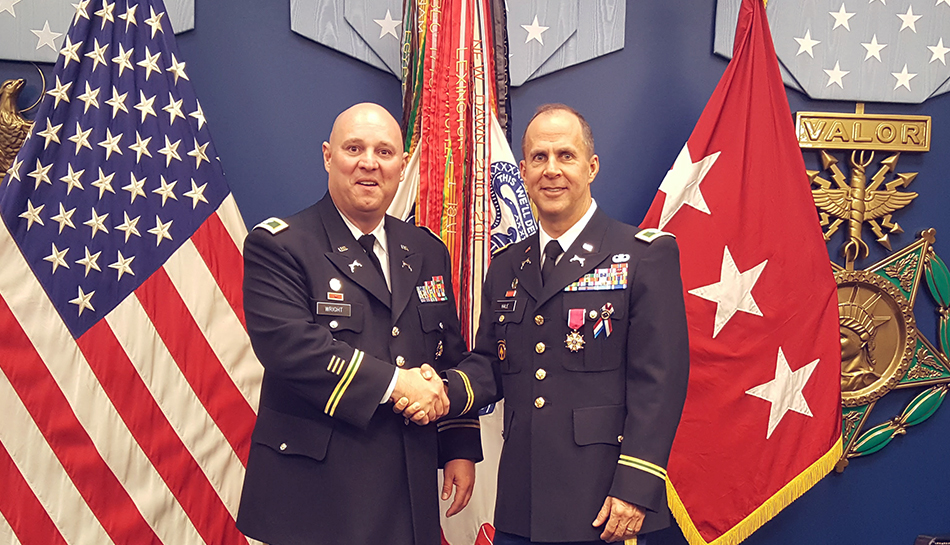 Veterans Initiative Program
Advocate Health Advisors is Veteran owned and operated. Our mission is to help fellow Veterans with VA benefits and Medicare benefits and coordinate them to maximize care and minimize costs. Across the country, we help Veterans enjoy the peace of mind that comes from receiving the care they need at rates they can afford.
If I can help a veteran with medical care and make sure as much money stays in their bank account as possible and as much care gets afforded to them as possible, then I have ticked another mission off as mission accomplished.
- Cullen Wright, COL (RET), USAR, Veterans Initiatives Director
As fellow Veterans, it is also important to us to provide career opportunities to Veterans, transitioning and retiring Service Members, and Military Spouses interested in a career in the health insurance industry.
Commitment to Service
Cullen Wright talks about his journey to Advocate Health Advisors and his commitment to the company's Veterans Initiative Program. Wright is Advocate Health Advisors Veterans Initiative Program director and Southeast regional manager. The Veterans Initiative Program enables military Veterans to help fellow veterans with VA benefits and Medicare choices.
Veterans Helping Veterans