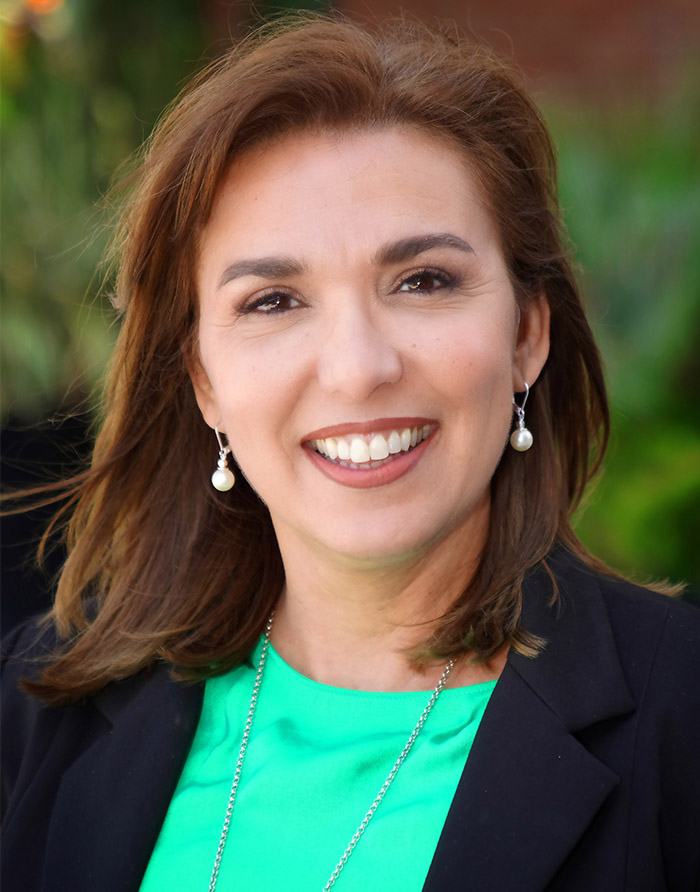 Regional Manager, South Florida
Lupe Bruneman
Lupe Bruneman is Regional Manager for Advocate Health Advisors in South Florida. Bruneman, a healthcare professional in the Medicare / managed care industry since the late 1980s, has expertise in healthcare operations and implementation of strategic managed care initiatives. Bruneman works to ensure underserved South Florida communities receive vital information and education needed to empower them to make the most beneficial healthcare decisions for their needs.

Bruneman has collaborated on the implementation of Medicare‐specific projects with various local MCOs and private healthcare organizations. She is a Medicare subject matter expert and excels in the areas of value‐based risk contracting, primary care/specialty network development and Implementation of HEDIS/STARS quality initiatives. Bruneman also was responsible for the development and integration of a new sales operations in Puerto Rico for Johnson & Johnson, yielding revenues of over one billion.

Bruneman holds a Healthcare MBA from Florida International University and a Bachelor's Degree in Professional Business Management from Nova Southeastern University.